The Pony name has been long trusted for strength, reliability and durability.?The Adjustable Clamp Company was founded in 1903 and operated uninterrupted for the past 110 years under the direction of 5 generations of Holman family members.?Effective August 1, 2013, the Adjustable Clamp Company rebranded as?Pony Tools Incorporated, which?reflects the start of an exciting new chapter in the history of the company.
As such, Pony Tools is looking to forge new ground with innovative handheld tools and expand their existing line of clamping and clamp related tools?which are used in the woodworking, metal working, industrial and retail customer channels and sold in some of the nation's top retailers.
? ? ??
? ? ??
? ? ?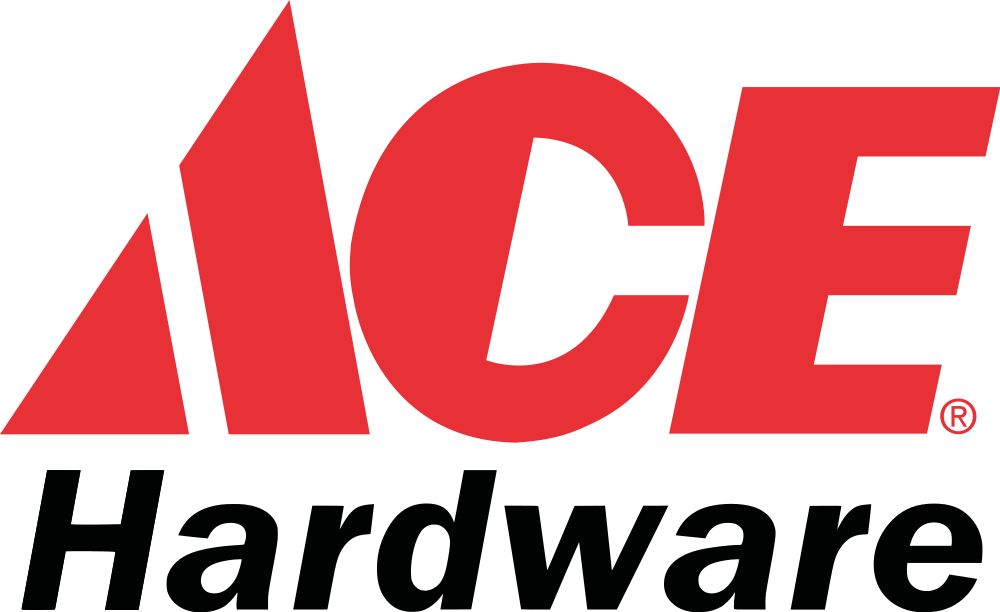 If you have a way to do it better and faster – submit your idea to be reviewed for consideration by Pony Tools. If?selected, your idea will be patented, developed and licensed to Pony Tools and sold in retail stores. All for just $25.
Your invention idea should focus on the following:
?New handheld tools, especially?multi-functional tools with a unique value
?New clamps and clamping devices
?New workbench fixed-mount holding/clamping/vise tools
?Dramatic improvements to existing clamping devices
?Technology that improves existing tools? functionality
?
---
This is your chance to share your vision for a tool invention ideas that can last 100+ years. Is your idea the next big thing?
---